Click edit button to change this text.
By being a vendor at HITS 2019 your logo will appear on
All direct mailing fliers to 30,000+ law enforcement professionals.
All email blasts to 15,000+ law enforcement canine professionals.
Our social media pages, Facebook, Linkedin, Twitter that will reach over 50,000 canine handlers
Our website
Approximately 1000 law enforcement canine professionals will attend HITS 2019.  HITS drives our attendees to our vendors and provides our vendors with a great opportunity to speak with and influence each attendee's future purchases. HITS is the most trusted law enforcement canine training company in the country and your presence at HITS shows all attendees that you are a valued and trusted partner.
Dollar for dollar HITS is the best investment in your company you can make.
Make your marketing dollar go the farthest, choose HITS,
                               you won't be disappointed.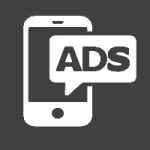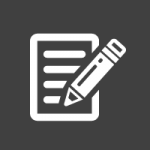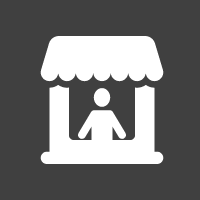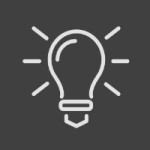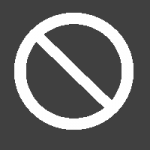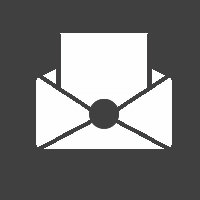 Raffle & Auction Prizes
Maximize your exposure by donating a prize to our highly anticipated auction.  You will share in the excitement of the event K-9 handlers wait for all year.
Click here to donate your raffle or auction prize.
Click edit button to change this text.