Visit out lead sponsor on-line.
HITS 2019 begins on Tuesday, August 13th!
 Registration & Vendor Appreciation Night,  7:00 pm – 9:00 pm
Open Bar 7:30-8:30 pm.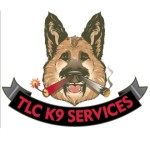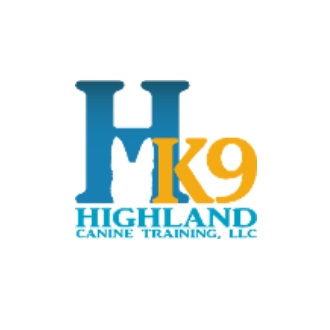 Class designations 

 Supervision 

 Patrol 

 Drug 

 Bomb
Selecting and Training the Young Police Dog
Steve Dean

8/14 8:00 – 10:00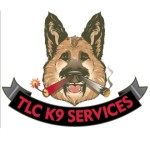 Combating the Fentanyl Crisis with Canines.
Jeremy Anderson 

8/14 8:00 – 10:00
Ensuring Peak Performance Through Nutrition
Jill Cline 

8/14  8:00 – 10:00
Drug Canine Legal Update 2019
Ted Daus

8/14  8:00 – 10:00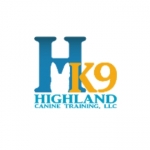 Interactive Explosive Labs Based On Real World Events
Elie Zussman

8/14  8:00- 10:00
NePoPo
Justin Rigney

8/14 10:30 – 12:30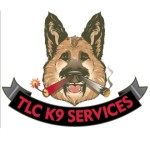 Utilization of Canines in Corrections
 Sgt. Mark Crane & Capt. William Barbetto 

8/14 10:30 – 12:30
Practical K9 Anatomy
Marcella Ridgway

8/14 10:30 – 12:30
True Foundations Class
Mike Ritland 

8/14  10:30 – 12:30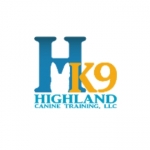 Building Search Deployments
Scott Clark

8/14  10:30 – 12:30
Selection Testing of Single & Dual Purpose K-9s
Bill Heiser


8/14 1:30 – 3:30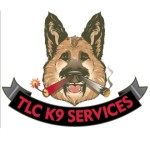 On the Mark Detection Training
Jeff Meyer & Cameron Ford


8/14 1:30 – 3:30
Operational Based Explosive Dog Training & Importance of Search Intel
Paul Hammond


8/14 1:30 – 3:30
Obedience to Odor
Ken Licklider


8/14 1:30 – 3:30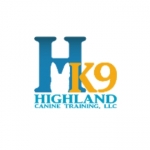 High Risk Patrol Operations and K9 Swat Deployment – Skidds/Cats
Brad Smith


8/14 1:30 – 3:30
From Puppy to Patrol Dog
Ruud Leus & Hennie Bolster


8/14 4:00 – 6:00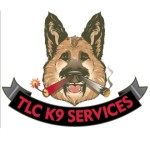 Complete Muzzle Training for Reliable Street Performance
Armin Winkler

8/14 4:00 – 6:00
Drug Canine Record Keeping & Court Testimony
Andrew Weiman 


8/14 4:00 – 6:00
Tactical/Combat Tracking with MPC (Multipurpose Canines)
Jeff Schettler




8/14 4:00 – 6:00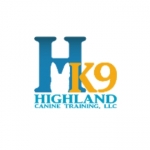 Introductions to Homemade Explosive Formulations for K-9 Teams
Ryan Morris


8/14 4:00 – 6:00