K-9 Handlers Keep Coming to HITS
HITS is America's Premier K-9 Training Event for all the right reasons.
"NPCA, as well as other organizations, are always welcome and well taken care of when we attend the HITS conference. Our members have taught and learned at the HITS and always report back about the outstanding experience that they had while attending the seminar. I am proud of the relationship we have established between NPCA & HITS training and consulting. Gentleman, from NPCA, Best wishes and continue success. Stay safe".
"I've been to many K9 training courses but I've learned more about training police dogs from Jeff Barrett and Andy Weiman than from all of my other classes combined. These guys know what they're talking about and it works. They know it works because they're on the streets catching bad guys and finding drugs like no one else. They do more than just show you a training technique, they can explain why it's used and why it's so successful. Training with the guys from HITS is like winning the lottery. Have a problem with aggression control, a failure to engage on the street or your drug searches are not up to speed? I promise you, these guys can find you a training solution."
"NAPWDA highly recommends the HITS Law Enforcement K-9 Training Seminars. We have always found it to be of exceptional high quality with extremely knowledgeable instructors and speakers. This truly is a working seminar for those that attend. Officers attending gain very valuable knowledge, contact resources and credibility for court. It's well worth the time to attend."
Here's Why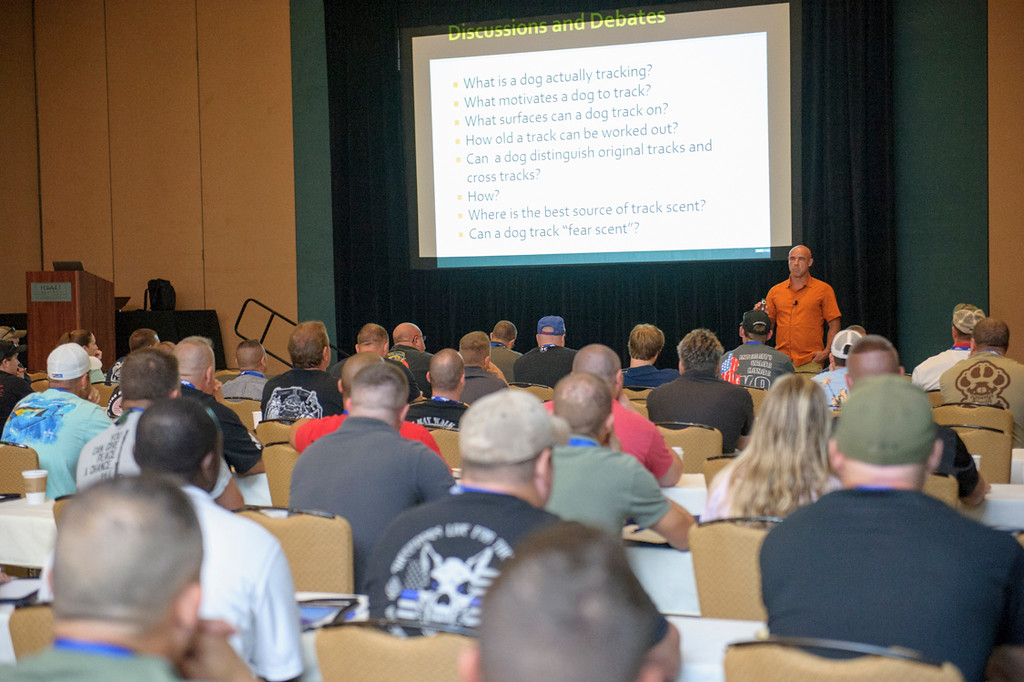 Classes
Covering All K-9 Topics
HITS is the forerunner in K-9 training.
HITS continually presents valuable, in-depth classes on all things K-9 from training to medical and legal advice.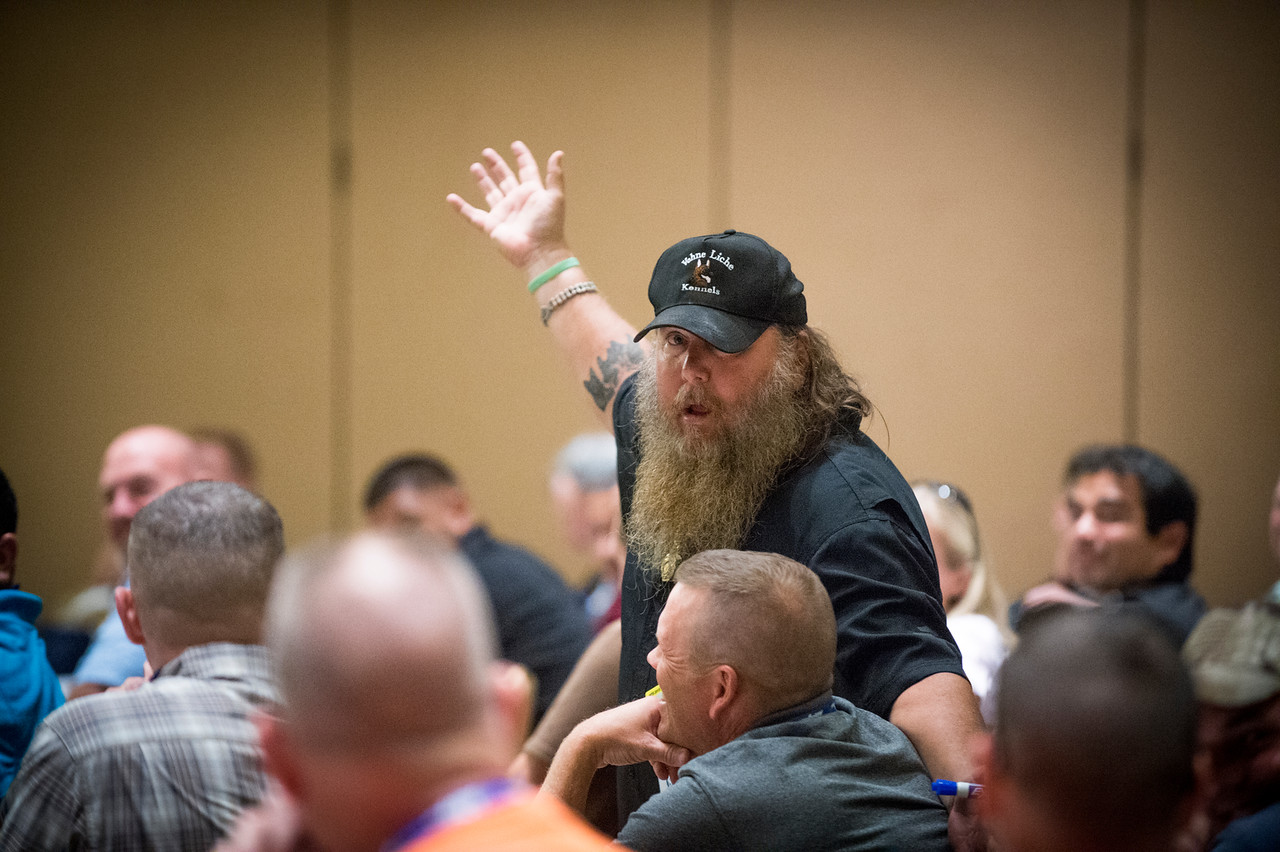 Instructors
Experienced - Qualified - Instructors
Dynamic Instructors
Back by popular demand & new to HITS. Either way HITS presents the most qualified insturctors in the K9 world.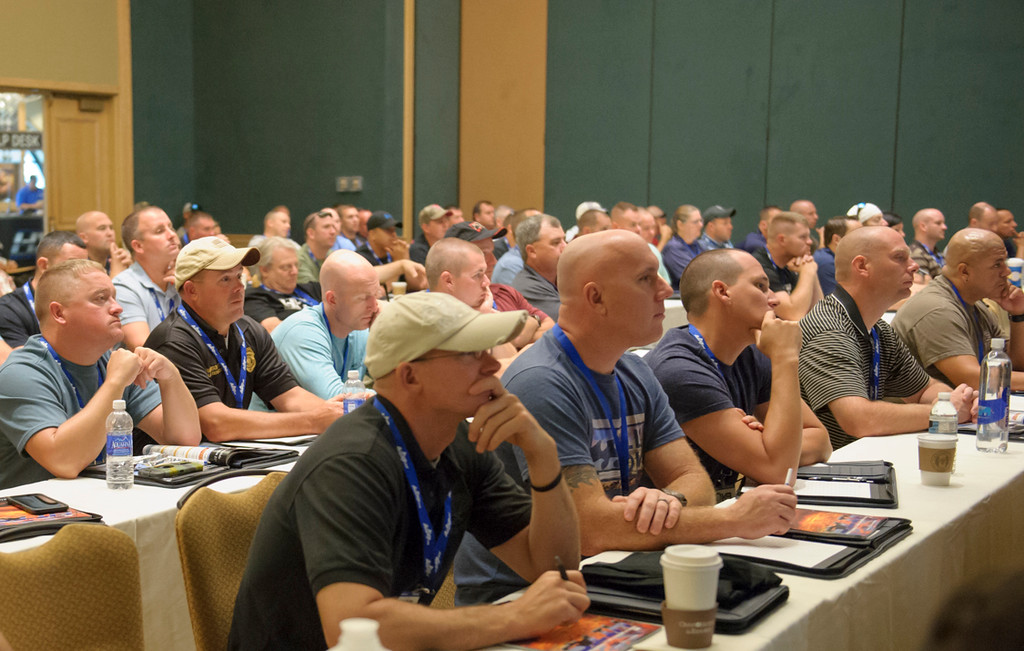 Networking
For Serious K-9 Handlers
Meet Serious K-9 Handlers
If you want to network with hundreds of K-9 handlers to share experiences and knowledge, you need to attend HITS.
HITS is America's Premier K-9 Training Event for all the right reasons.
Tell us about your experience at HITS.